Trade Missions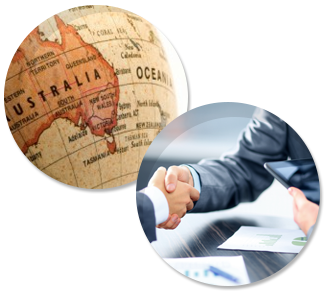 Among the commercial efforts to bolster relations between Brazil and Australia, trade missions are undertaken.
The first of these, held in the 1990s, was sponsored by EMBRATUR and was mainly focused on attracting Australian tourists to Brazil, in order to develop tourism. At that time, various representatives from the tourism trade participated: travel agencies, hotels and airline companies.
Among the corporate and institutional missions, it is important to highlight the one held in 2008 with the support of the Minas Gerais Federation of Industries, given its great relevance in developing relations between the two countries. It was headed by the esteemed Professor Antônio Anastasia, Governor of Minas Gerais state from 2010 to 2014, and counted on the participation of approximately 30 representatives from different sectors, including mining, education, tourism, research centers, computer science and reforestation.
For more information, please contact us.
---