Membership Advantages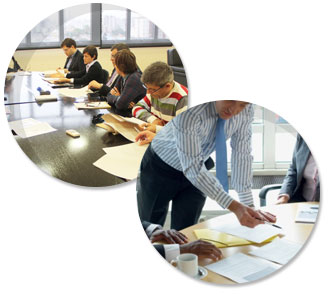 To agree on a partnership with the Official Australia Brazil Chamber of Commerce and/or become a member, please contact us.
Membership advantages:
Being a member of a Brazilian-Australian organization that defends the interests of its members and partners in both countries;
Participation in a coordinated network and in the promotion of partnerships;
Possibility for direct contact with corporate leaders in the two countries;
Special discounts on the advisory and consultancy services offered by the Chamber.
To find out about benefits in more detail, please contact us.
---