Events

BACK
AusBiotech Program 2016
de 24/10/2016 a 26/10/2016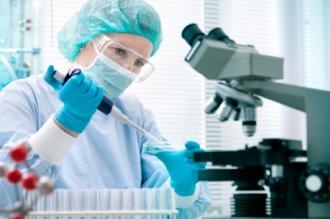 Explore latest trends & opportunities in global biotech.
The AusBiotech 2016 (Australian Life Science Conference) will take place in Melbourne, between the 24th and 26th of october. The event is part of the International BioFest 2016, that aims to gather the entire australian biotech ecosystem in one place.
Location: 1 Convention Centre Pl, South Wharf VIC 3006, Austrália
For more information, click here.
---